Line Eraser
A downloadable game for Windows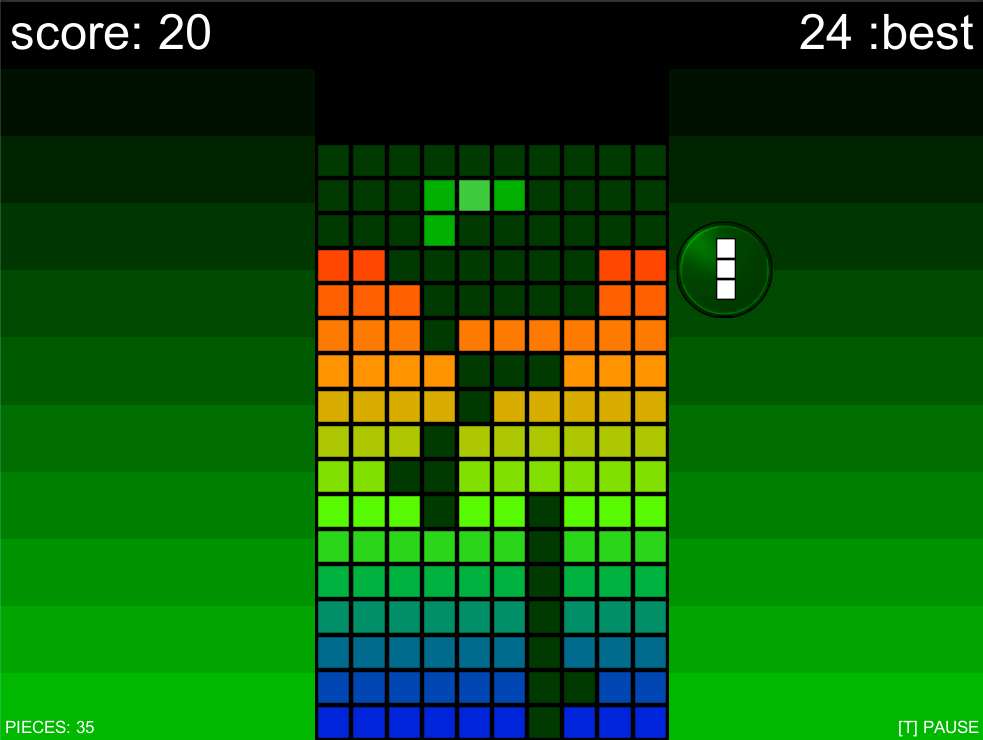 Popular line eraser. In this game players get more points if they build lines on top and less if they rotate pices too many times, so be carefull about it if you wanna get high score on leaderboard.
Good luck and Have fun!
Features:

- More challenging because to win players must risk building lines on top
- Moving and rotating speed can be changed

- You can undo if you have made a misteake
- Load game from autosaves

- 2 nice classic soundtracks
- Keys can be reassigned

- 16 kind of pieces

- Leaderboard
Controls: A D rotate, G H J Y move, U undo, T pause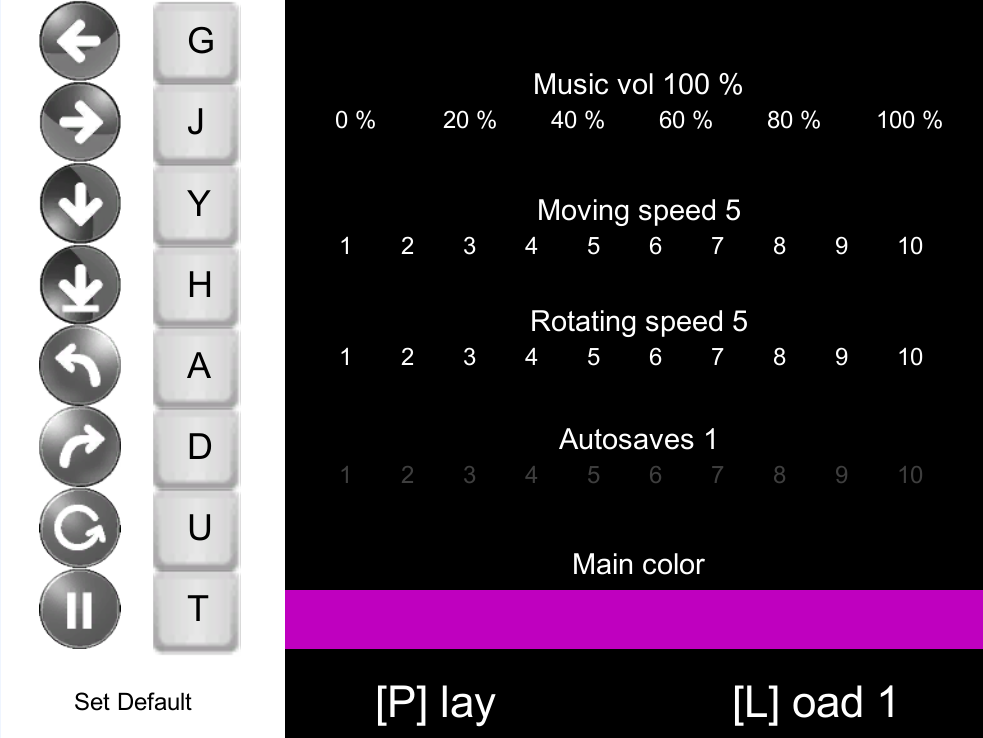 Install instructions
1. Unzip files
2. Click Line Eraser.exe to start a game.